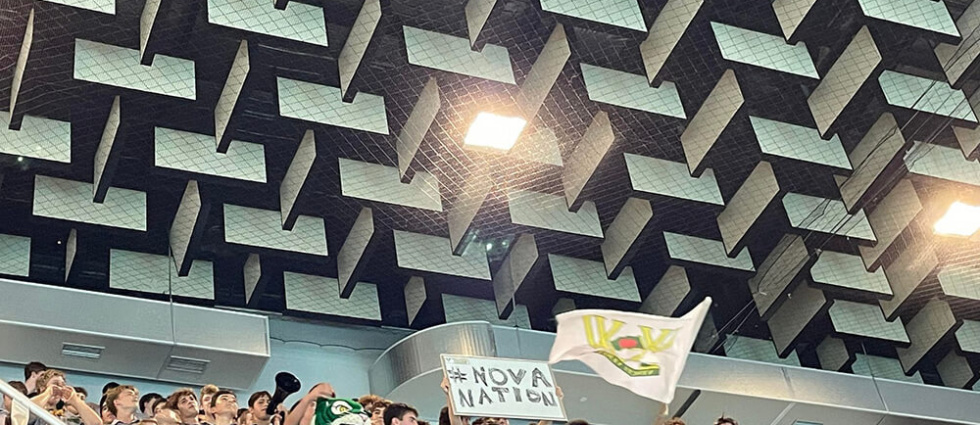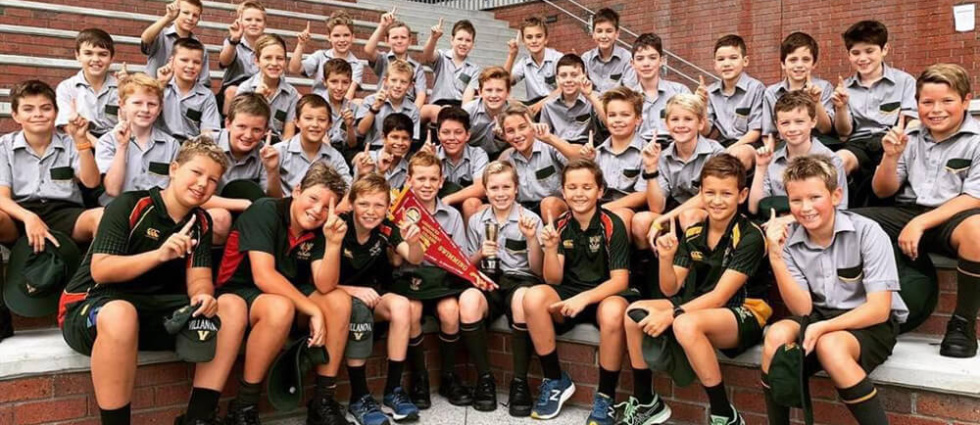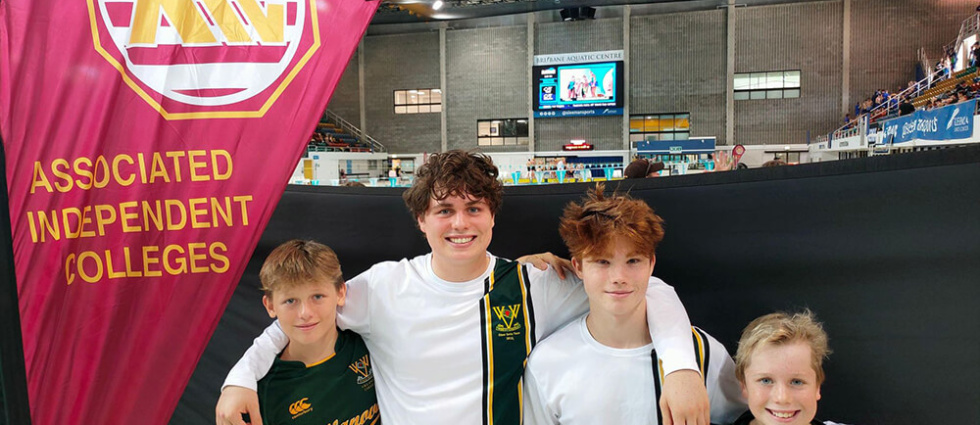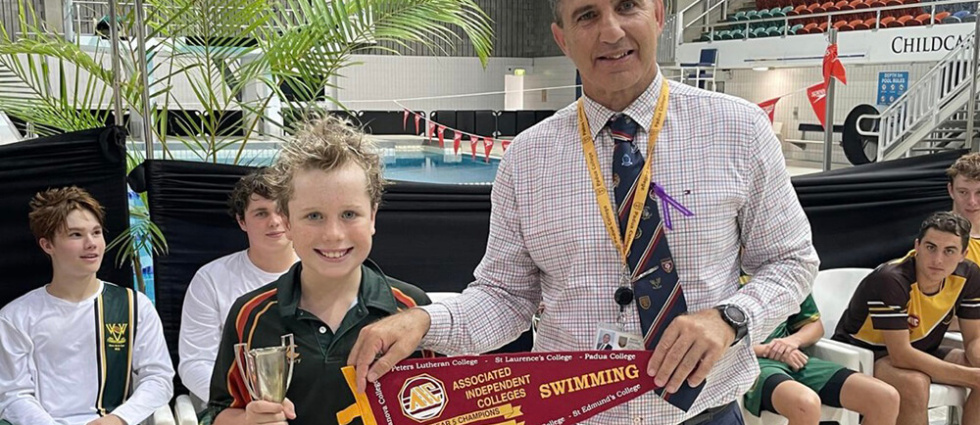 Congratulations to all swimmers, families and coaches following a remarkable 2023 season. Our Senior Swim Team placed third and our Juniors placed first at the AIC Championships. The Year 6 team were also crowned champions.
The 2024 season will commence with squad training in Term 4, 2023.
AIC Swimming will commence in Week 2, Term 4, from Tuesday morning 10th October, 2023. Training sessions will be Tuesday, Thursday and Friday mornings. 
Please find attached:
– Swimming information pack – registration and payment link attached.
– Swimming flipper pack information – coordinated through Langlands Pool (not Villanova College) – attached.
– Villa Swim Clinic, 7:00-9:30am at Langlands Pool, Monday 15th January, 2024. RSVP to jjacobs@vnc.qld.edu.au by Wednesday 10th Jan.
Any questions or concerns should be directed through the Swimming Coordinator, Juanita Jacobs.
Email: jjacobs@vnc.qld.edu.au
Swimming training is offered to students at Villanova College, along with any boys enrolled to begin school at the College in the subsequent year.
The annual AIC Swimming Championships is held in the middle of Term 1 at the Brisbane Aquatic Centre in Chandler. To give Villanova the best possible chance at taking home the trophy, all current and future students are invited to commence their swimming training at the beginning of Term 4 in the previous year.
Training commences early October and continues until the AIC Swimming Championships, excluding a two-week break over the Christmas period. Although we acknowledge some students choose to attend preseason training at other clubs, we encourage all swimmers to join the sessions offered by Villanova College whenever possible to build a rapport with their teammates.
All training sessions are held before school at Langlands Park Memorial Pool on 5 Panitya Street, Stones Corner. All sessions are supervised by experienced and accredited coaches.
Term 4 and Christmas pre-season swim training is open to students that are hoping to make the College's swimming team. However, only those who make the designated qualifying time set by the swim coaches/managers may continue swim training during Term 1 in the lead up to the AIC Swim Championships. Once selected into the swim squad all swimmers are expected to train regularly and attend the weekly AIC lead-up carnivals.
Selection criteria for the AIC Swimming team is based on commitment to training, attitude, behavior and performance at lead-up carnivals. These carnivals are held on Friday afternoons or evenings in Term 1 in preparation for the AIC Swimming Championships.
During the season, additional information such as training times, team lists, coaching staff, schedules and results are available on the College website.