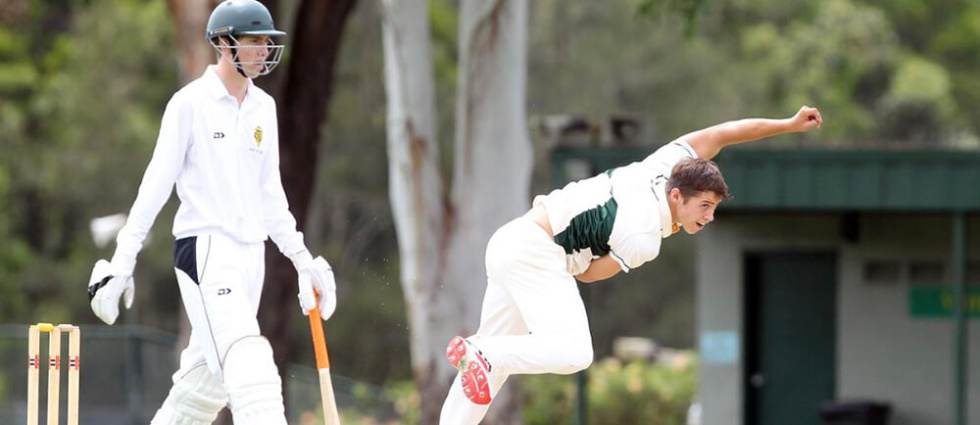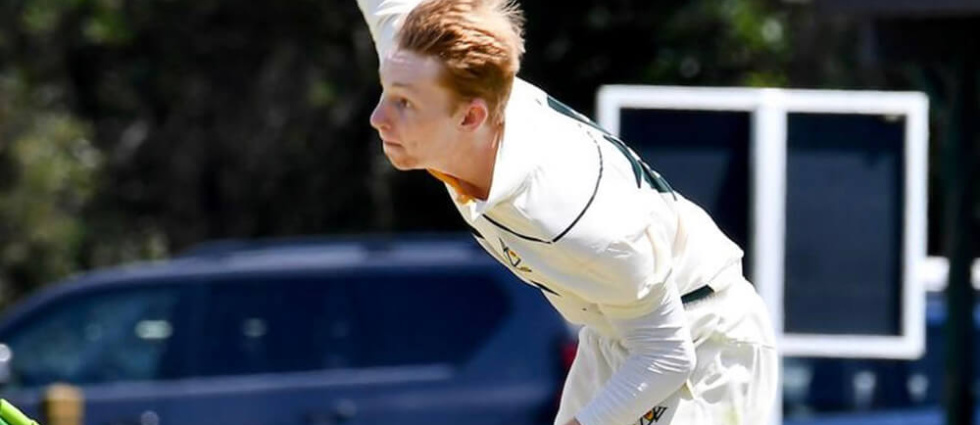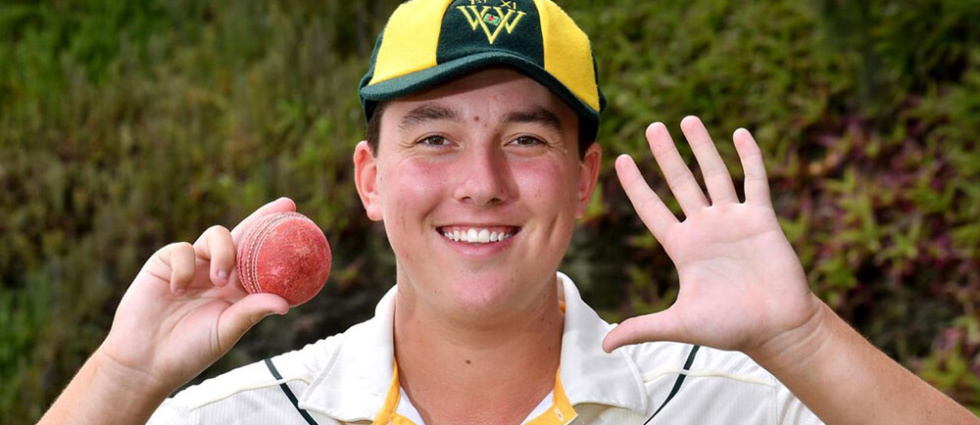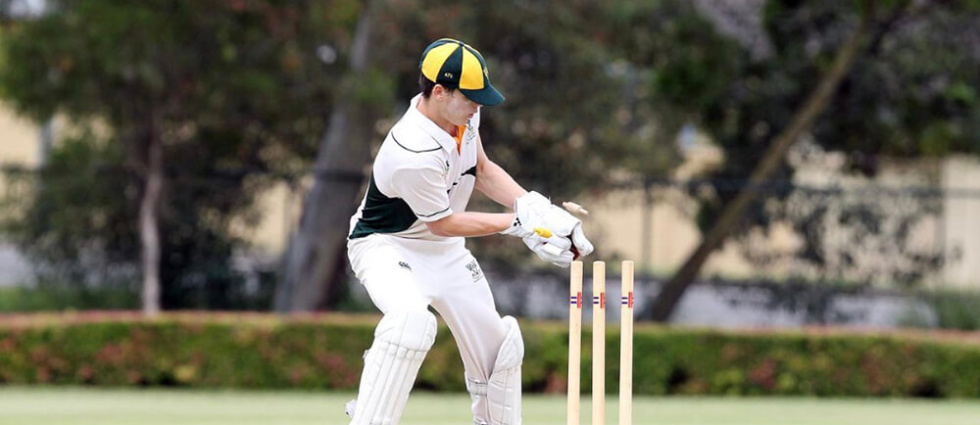 Congratulations to all players, families and coaches following a fantastic 2023 season. Our First XI placed second and Villa placed first overall in the aggregate results – our fourth year in a row. Well done to the following Premiership winning teams: 2nd XI, 4th XI, 9A, 9B, 7A and 5A.
The 2024 season will commence with selection trials in Term 4, 2023.
Any questions or concerns should be directed through the Cricket Coordinator, Chris Everding.
Email: ceverding@vnc.qld.edu.au 
AIC Cricket is offered to all students from Years 5-12. Cricket is a very popular sport at Villanova. Each year the College submits almost 40 teams across the College from Years 5-12 into the AIC Cricket competition. Villanova has enjoyed great success in cricket over many years. In fact, we are only one of two AIC Colleges in the history of AIC to win the title of – AIC Cricket Champion School.
Cricket is played on Saturdays, either in the morning or afternoon during Term 1 of the school year. Villanova Park, Tingalpa, provides 3 picturesque turf wickets and one synthetic wicket for most of our home matches. Kianawah Park and other State Schools within our area also provide us with other cricket wickets.
The College has a number of qualified and experienced coaches drawn from our staff, parent body, and old boys. Further experienced and accredited coaches are sourced from outside our community to provide the best possible coaching for our players.
An annual cricket camp/ clinic is offered to all players each year in January just before the school year commences. The open 1sts squad also participates in the Oblate Cricket Cup cricket carnival which is held in either Brisbane, Perth or Melbourne each year on a rotational basis.
The Cricket uniform consists of the Villanova Cricket shirt and long white trousers.
Cricket is supported by an active parent group who assists with the canteen on home games as well as being involved in the scoring and umpiring of games.
During the season more specific information including training times, team lists, coaching staff, schedules and results are available on the College's website.
Villanova is a member of the Eastern Districts Junior Cricket Association and the Bayside East and Redlands Cricket Association. The College enters a number of teams into a pre-xmas competition. Boys who wish to play for another club may do so. This decision will have no impact on their selection into an AIC cricket team in Term 1.
Each year we offer an internal competition for current Year 4's entering the College the following year. This is a fabulous way for the boys to get to know each other prior to their start at Villanova.
Each year at Villanova, a number of coaches and other interested parties gather for a 'Selection Meeting' in order to choose a number of Villanova's most talented cricket players from Years 9 – 11 who are most likely to be chosen in Villanova's 10A, 2nd XI and 1st XI teams in the subsequent year. This squad is chosen from those who played Villanova cricket in the previous season. These students are invited to form a squad to commence a pre-season training program towards the end of Term 3. These students will continue training as per schedule throughout Term 4 and Term 1 of the following year.
Our aim is not only to train and develop a 1st XI cricket squad. The College wishes to identify and develop our younger students who have a passion for the game and in time may be considered for selection into Villanova's 1st XI Cricket team. With the implementation of this initiative we hope to nurture the up-coming talent within the College and equip our students with the necessary skills in order to play competitively.
It is hoped that boys will consider it an honour and privilege to be part of this squad. It is expected that all members will be disciplined and committed to the rigours that the pre-season schedule will provide and enjoy the cricket season ahead.
Villanova's 1st XI Cricket Players List
Villanova's first ever 1st XI cricket team dates back to 1956. Mr Jeff Rolls (past Villanova parent) was the instigator and the driving force behind formulating a list of all students who played 1st XI cricket for Villanova College since 1956 until the present.
The College has now completed a list of past and present 1st XI players. From 2016 all players who represent the 1st XI will be presented with a Villanova baggy green that has their playing number embroidered on it.
Registrations are now open for any student wanting to play Term 4 Zone Cricket for Villanova. This is a great opportunity for students to meet new mates, have a lot of fun while improving their cricket skills. 
FUN end of season team break up day at Villa Park.
Professional weekly coaching program offered to all players (Included in the costs).
Training sessions at LL nets. (Close to the college).
 Cricket Equipment provided for all teams.
Home matches are played at Villa Park and KP.