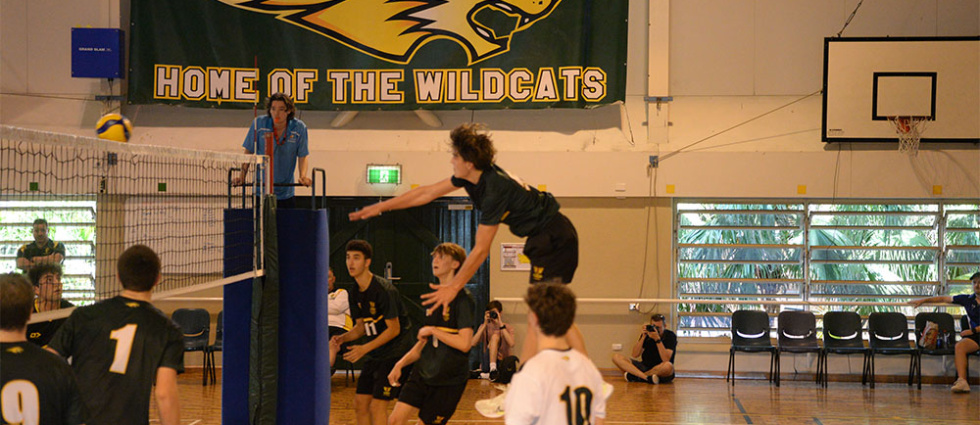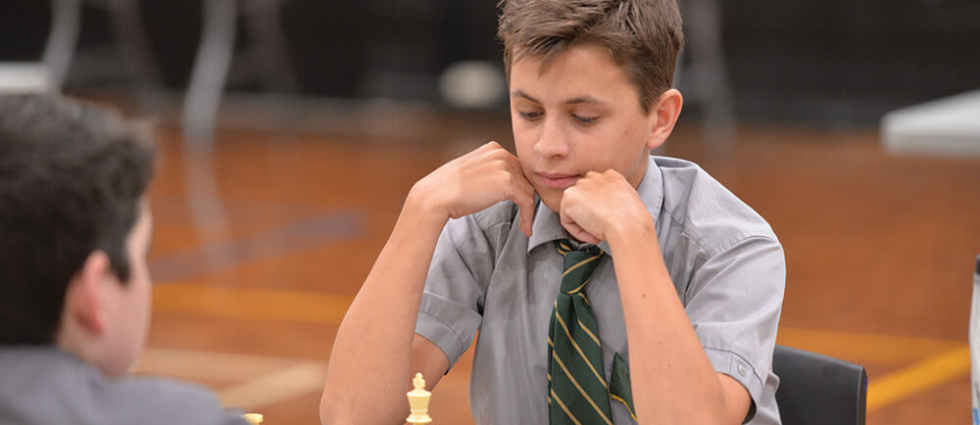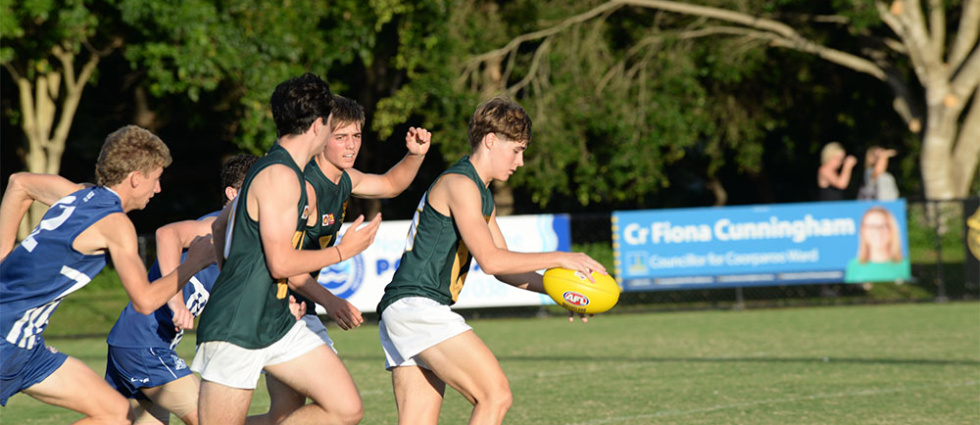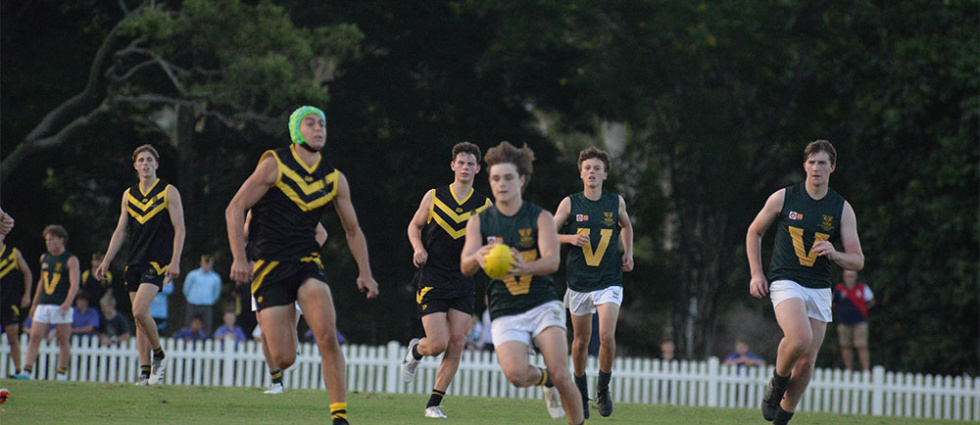 Latest Sports Information
Weekly Fixture/Draw Information
Happy holidays and Merry Xmas to everyone. The next fixture/draw will be our Week 1, Term 1 trial round vs Padua College. AFL Opens will play Thursday afternoon 25th and all other AFL, Cricket and Volleyball on Saturday 27th January.
Thank you to all of our Parent volunteers in 2023. Your help has been very much appreciated.
The Villa Gym is open in the holidays for Term 1 and 2 Firsts and Development Squads - Mon/Wed/Fri mornings for AS Rugby Squad and Tues/Thurs mornings for other Firsts/Development Squads. All sessions are from 6:30-8am. Students must bring a towel and water bottle. Sessions will run up until Friday 22nd Dec and recommence from Monday 8th Jan.