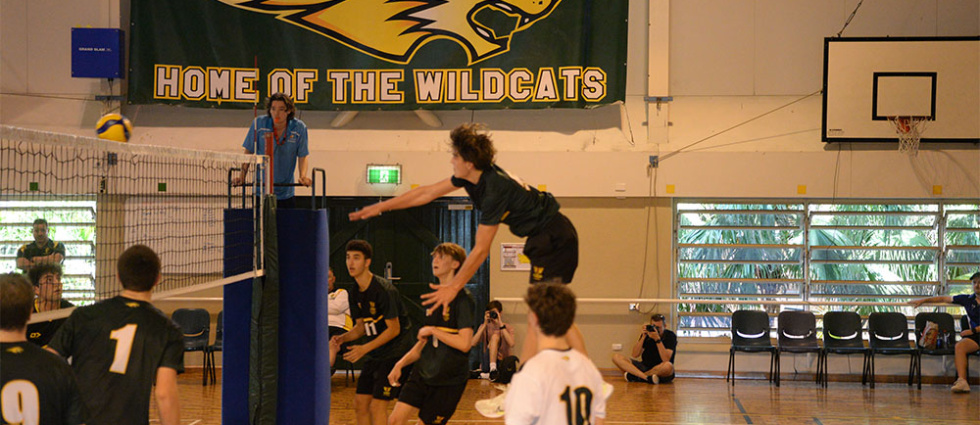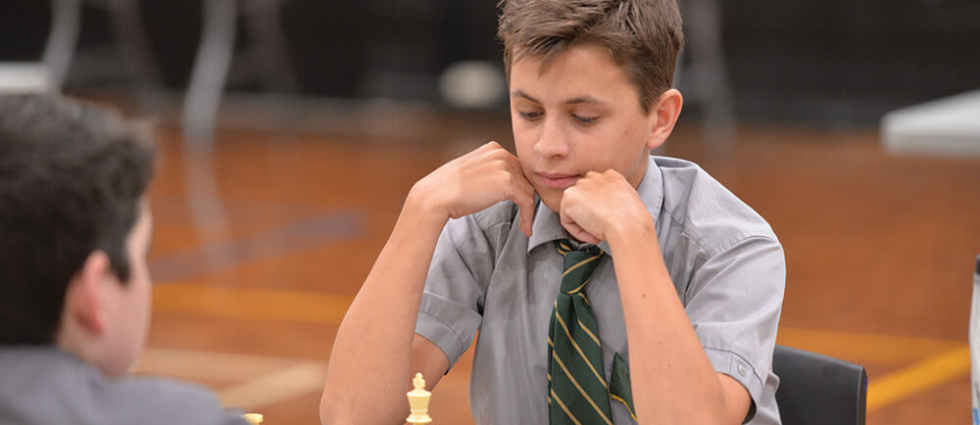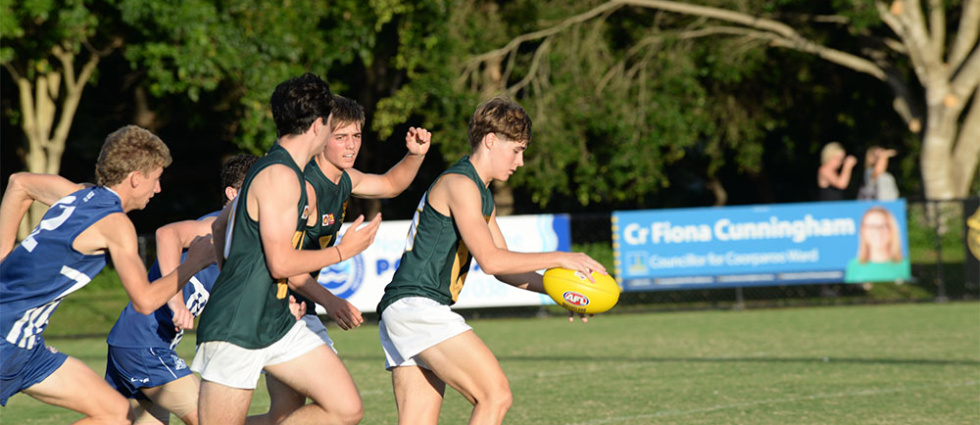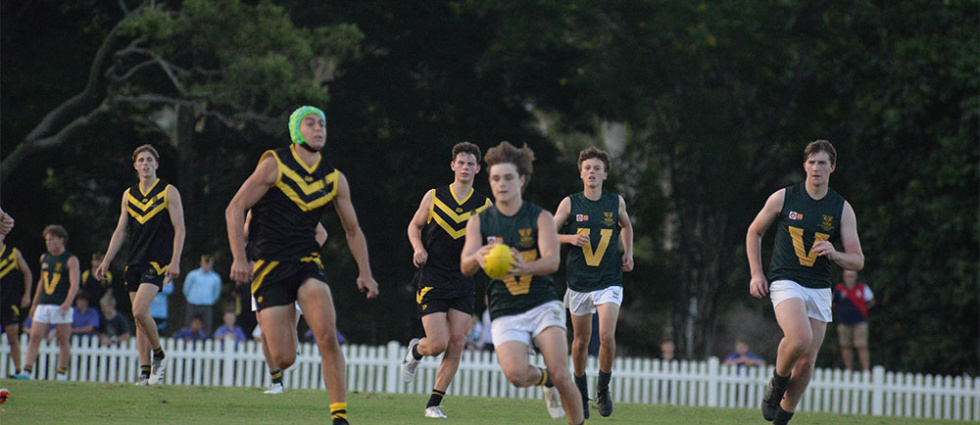 Latest Sports Information
The Chess training schedule can be found on the Chess tab, and in the College Newsletters and Sports Bulletins.
Please be advised that parents are asked to pick up their son/s from Villa Park between 5:00 and 5:15pm on Football and Rugby training afternoons. Sports Staff are required to stay on site until all students are collected. We understand the difficulties with traffic and logistics, however the goal is to be locking the Villa Park gates from 5:30pm (where possible).
Weekly Fixture Information
Parent Volunteers, Villa Park Canteen, Football & Rugby, Saturday 10th June.
Will be posted in the Parent Lounge and Student Cafe portals. Simply log in as normal to these portals. Select the 'Links' tab from the top tool bar. From the drop down menu, select the 'Team Lists & Weekly Schedule' tab to view the documents. These documents will be updated weekly.
Strength & Conditioning updated schedules. Register for Term 2 sessions below: