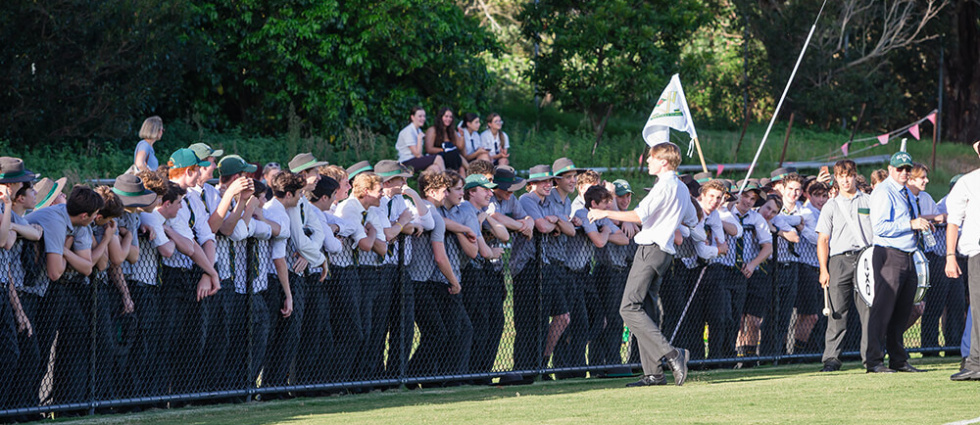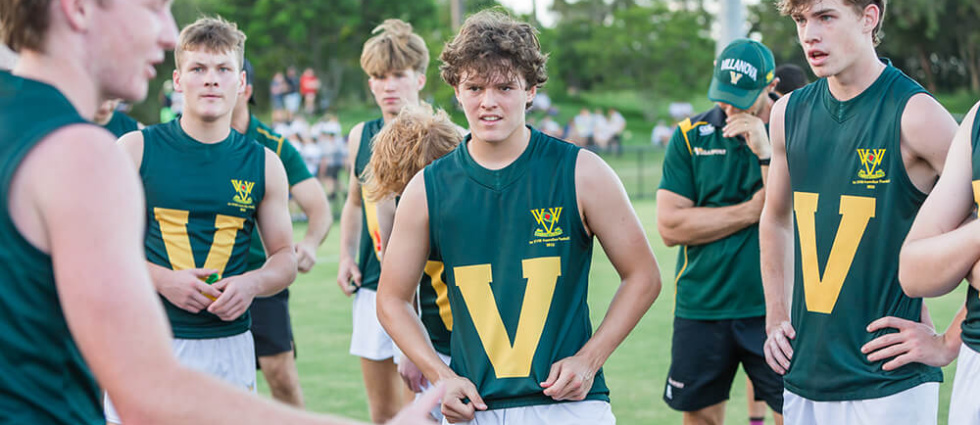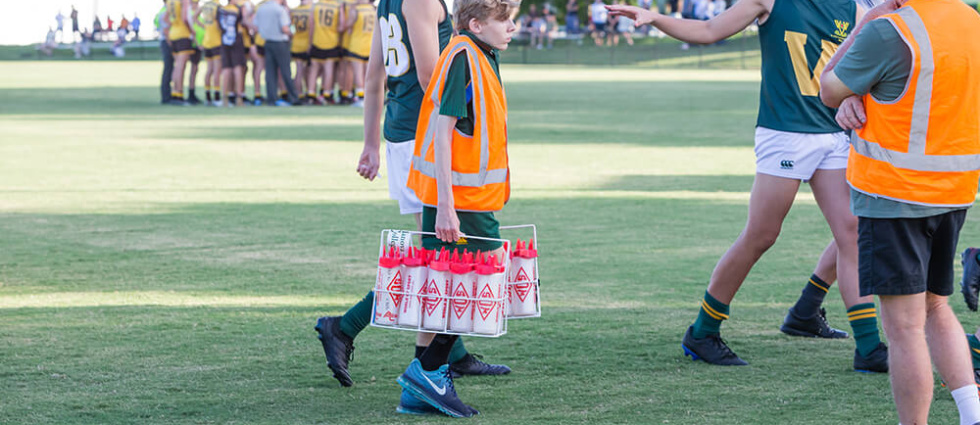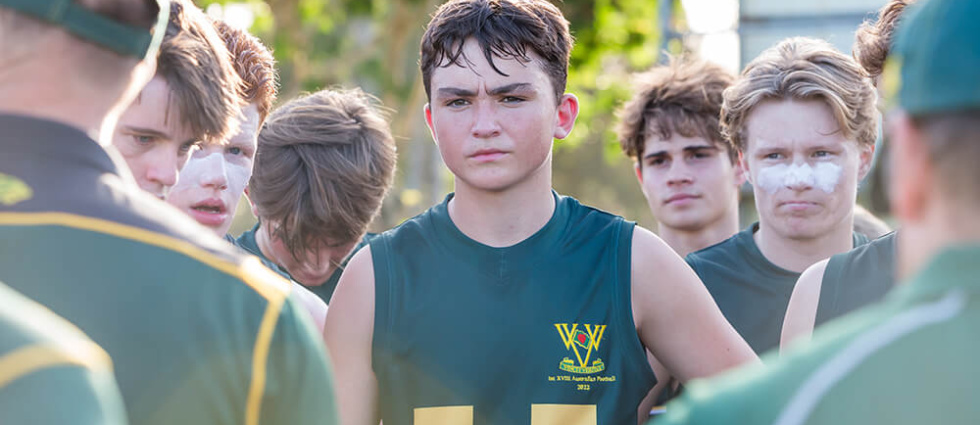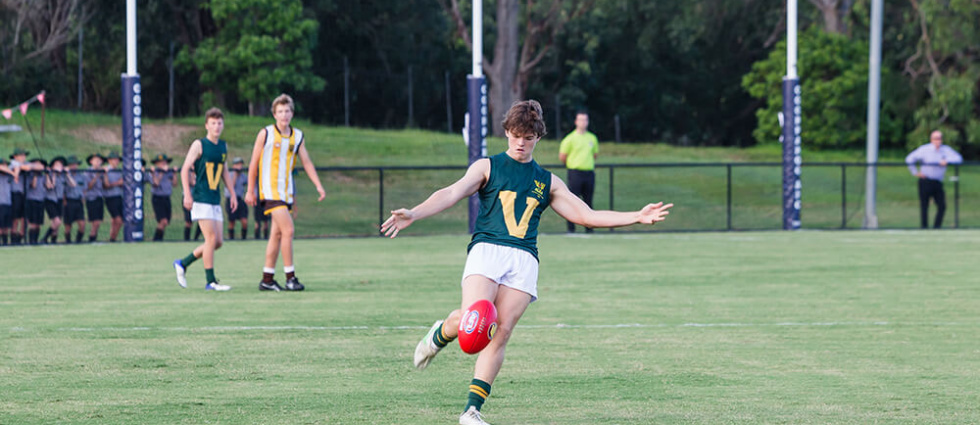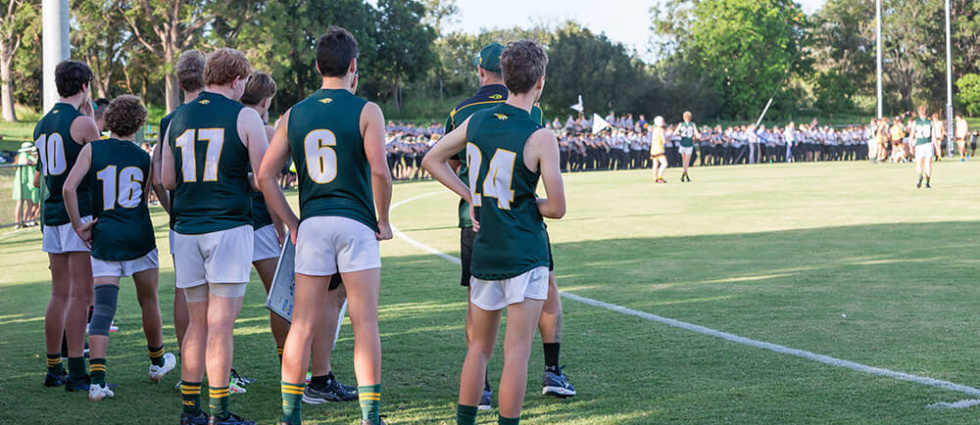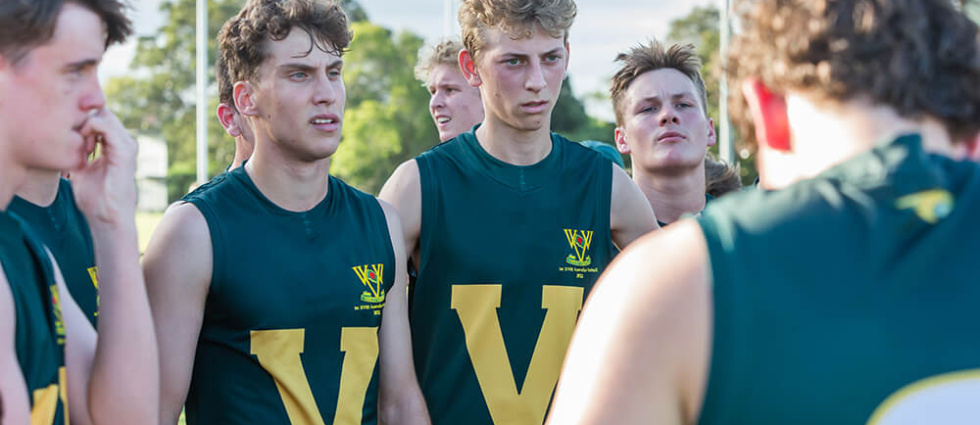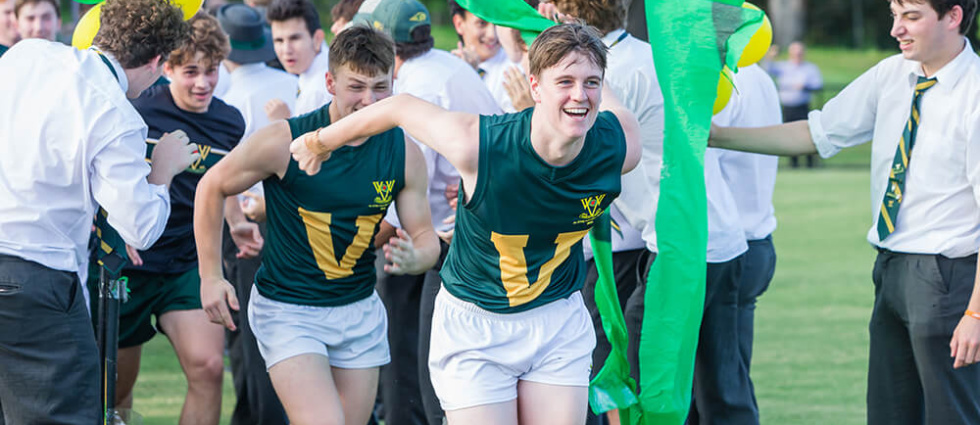 Congratulations to all players, families and coaches following a fantastic 2023 season. Our First XVIII placed third and Villa placed third overall in the aggregate results. Well done to the following Premiership winning teams: 7A, 6A & 6B.
The 2024 season will commence with selection trials in Term 4, 2023.
Any questions or concerns should be directed through the Villanova Sports Office Email: sportsoffice@vnc.qld.edu.au
Villanova has a very strong association with the Coorparoo Junior Australian Football Club. As such, all AFL training is conducted at the Coorparoo JAFC grounds. Bus transportation is supplied to Coorparoo JAFC for training which occurs on Tuesday and Thursday afternoons 3.30-4.30pm for all Year 5-9 teams. Parents are required to collect their son/s from this venue after training. A return bus service will not be provided. The Opens generally train in the mornings.
AIC AFL is played in Term 1. All AFL trials are held in the previous year during Term 4. Students who are new to the College will be invited to the AFL trials held in Term 4 (that is, the year before they officially commence). All information regarding trials will be posted in the section above early Term 4. New families will receive email communication from the College regarding these trials.
AIC AFL is now offered to all students from Year 5-12. The divisions are set out below.
2 x Combined Year 9 and 10 teams
1 x Combined Year 11 and 12 team (Opens)
All Year 5-10 games are played on a Saturday morning. The Opens play on a Friday afternoon during Term 1 of the school year. As cricket and volleyball are played on Saturday, the Year 5-10 students can only choose to play AFL or cricket or volleyball.
As the Open games are played on Friday afternoons/evenings, these students can play AFL as well as cricket or volleyball on Saturday.
2017 was the inaugural year of the Year 5 and 6 AFL competition. The Year 7-12 AFL competition was introduced in 2019. In this short time AFL has become very popular and well received throughout the Villanova community.