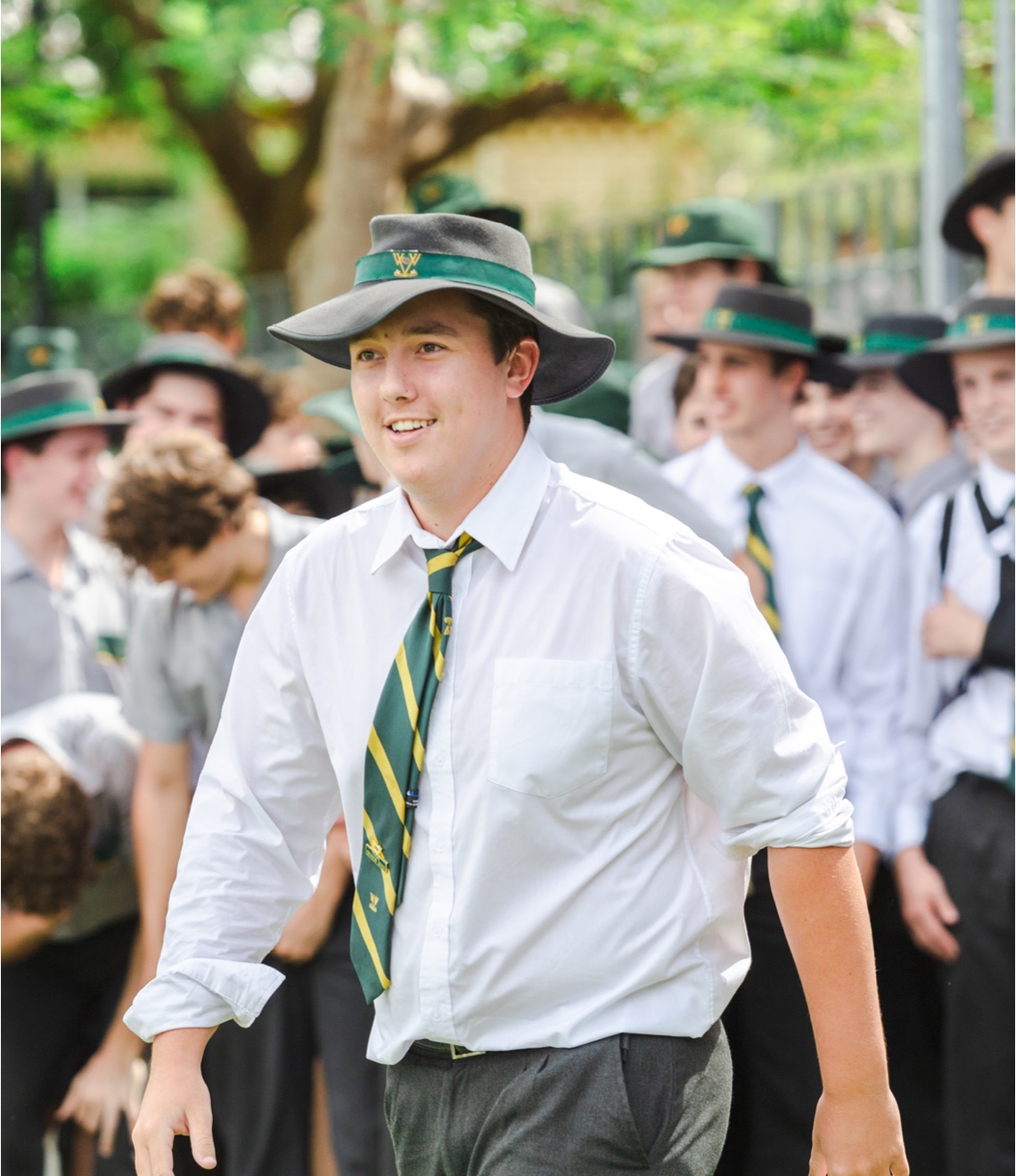 The College Board is the governing body of the school and the board of the not-for-profit company, Villanova College, which owns and operates the College on behalf of the Order of St Augustine.
Its aim is to ensure the College fulfils its goals as guided by the educational philosophy of the Order of St Augustine, and in doing so maintains and develops its Christian, Catholic and Augustinian character.
Its members include parents, staff, Augustinian Fathers, past students and others selected for their professional expertise.
The membership committee invites all potential representatives to volunteer their name and curriculum vitae for inclusion in the register, from which new members can be selected to maintain the balance of the Board when vacancies occur.
Appointments to the College Board are made by the Australian Province of the Augustinians.