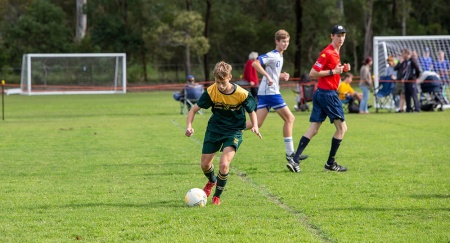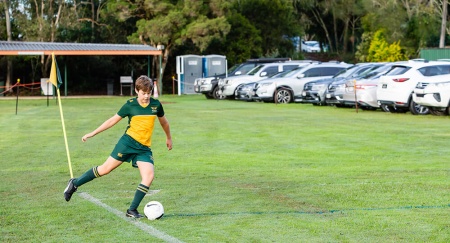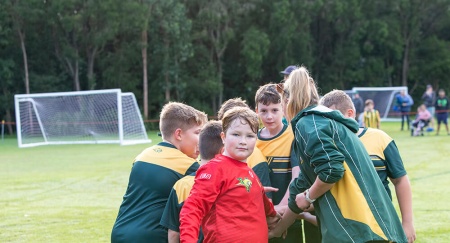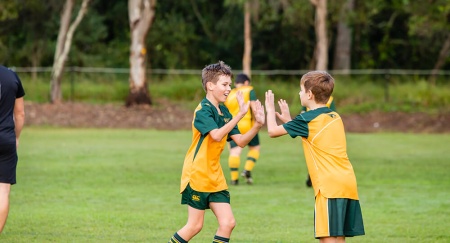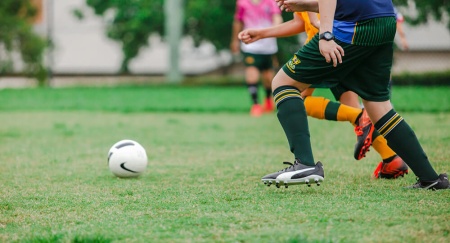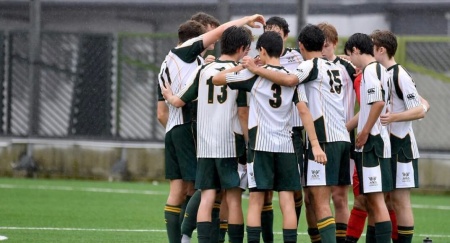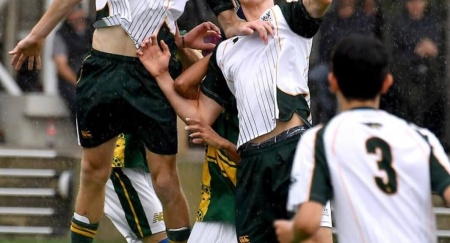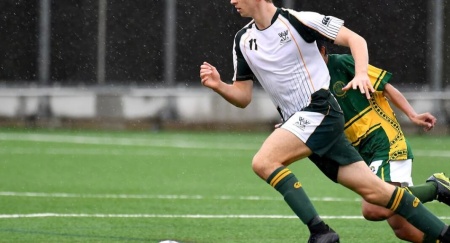 Congatulations to everyone involved in the football program for bringing home a 1sts premiership. The last time was in 2013, and this has been a work in progress. Congratulations to Tom Carnarvas and Terry Kambouris on a great season as coaches and to our Year 12 boys who have now finished their football journey at Villanova.
Please find below some important information regarding the 2023 Football season.
Training times and venues for all Year 5-12 football teams are listed above. All Year 5&6 teams will train at Little Langland's or Whinstanes. Year 7-12 teams will train at Villa Park. The College will provide bus transportation to Villa Park for all teams. Parents are required to collect their son from Villa Park after training (approx. 5:15pm). There will be no return bus service from Villa Park.
Weekly Team Lists – will be posted in the Parent Lounge and Student Cafe portals by Thursdsay afternoon. With the long weekends forcing the Football coaches to have only the 1 session on Wednesday afternoon, we cannot publish teams until they have been sent through. Simply log in as normal to these portals. Select the 'Links' tab from the top tool bar. From the drop down menu, select the 'Team Lists & Weekly Schedule' tab to view the documents. These documents will be updated weekly based on a player's performance, attendance and attitude.
AIC Football Trial Games – Date Claimers
Sat 25th March vs St Laurence's College – Firsts, Seconds and 10A vs SLC, internal trials for all other year levels @ Villa Park.
Sat 22nd April vs Iona College – Years 9, 10, Open @ Iona, Years 5, 6, 7, 8 @ Villa Park.
Football – Coaches/Referees
If you have an interest in refereeing or coaching, please contact the Sports Office.
Please go to the Locker Room section to view all game times and venues.
Any questions or concerns should be directed through the Sports Office.
All students at Villanova College are eligible to take part in our annual Football program. Preparation for the AIC Football competition begins towards the end of Term 1 after the Cricket, AFL and Volleyball seasons. However, the 1st XI and development squads commence preseason training earlier.
Football coaches consist of Villanova staff, parents and Old Boys, while a number of highly qualified and experienced specialty coaches are sourced from outside to assist in player development.
All AIC games are played on Saturdays, with home matches at our Villanova Park playing fields in Tingalpa. The Football uniform consists of the Villanova Football jersey and Villanova Football shorts, green and gold hooped socks, Football boots, and shin guards (which are compulsory).
All Football training for the Year 5 and 6 teams is conducted at Little Langlands Park, located across the road from Villanova. Some teams may also train on Whinstanes Oval located on the College campus. All teams from Year 7 to 12 are transported to Villanova Park for training on Monday and Wednesday afternoons from 3.45pm-5.15pm approximately. Parents are responsible for collecting their son/s from Villanova Park after training.
The season generally consists of seven regular games with at least two trial games. Boys in the A or B sides can expect to attend two training sessions a week.
During Term 4 the 1st football coaches begin the 1st XI pre-season program with trials after which a 1st squad is chosen. This squad continues pre-season training during Term 1 in the lead up to the AIC Football season.
A football tour to Japan is offered every second year as part of our development program. Every alternate year the players travel to Sydney to compete against our brother school, St Augustine's College.
Football is supported by an active group of parents who assist primarily with manning the canteen at home games as well as assisting with fundraising events for the biennial Football Tour.
Since the inception of the AIC Competition in 1999, Villanova College has taken out the title of the 'AIC Champion Football School' and has won many premierships including the '1st XI' title on four occasions.
During the season, additional information such as training times, team lists, coaching staff, schedules and results are available on the College website.