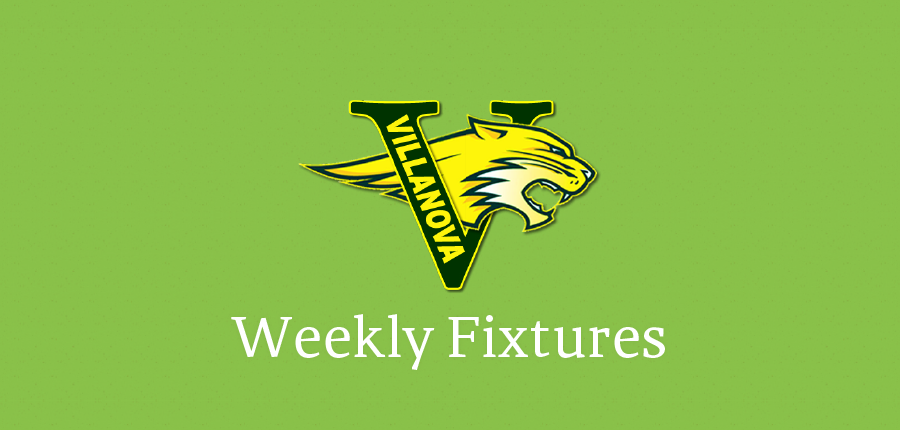 Weekly Fixtures
Please find below all information regarding the weekly AIC fixtures. The weekly fixture schedule should be posted by Wednesday of each week. Go to the 'Locker Room' for all the latest sports information.
Round 4 Fixtures Chess, Rugby and Football vs SPLC Friday 24th and Saturday 25th May 2019
Team lists and training schedules can be found under the respective sports listed in the Sport section. Please find below the AIC Draw for 2019. This includes Rounds 1-7 in the regular season only. It does not include the trial match schedule. As with most AIC sports the rounds are split. Please check the by-laws found within each sport section. The by-laws will outline the home or away schedule in more detail. Note – in the schedule below the first named school will host the 1st matches.
We encourage all community members to read the College Calendar as this calendar lists all sporting events throughout the year.