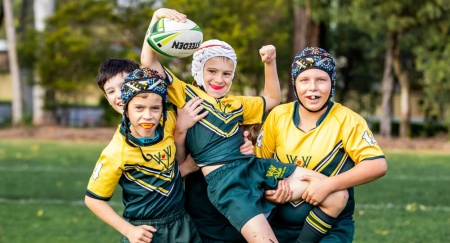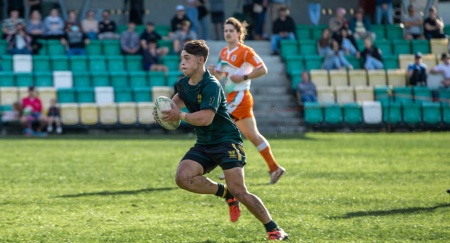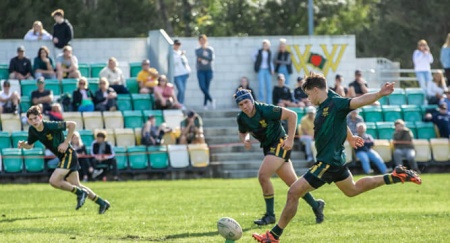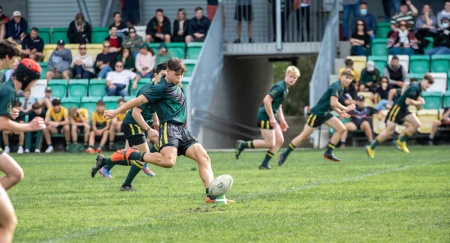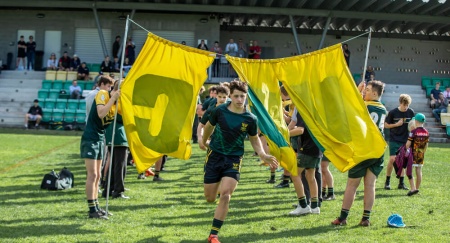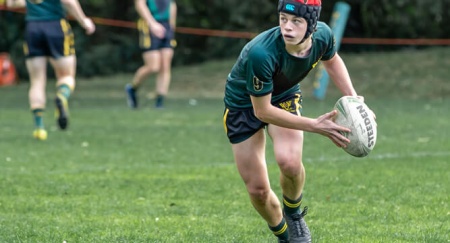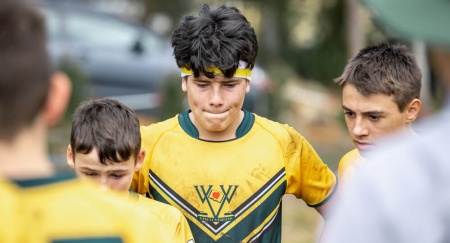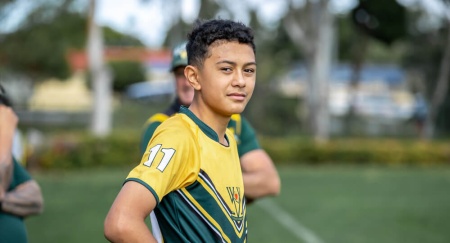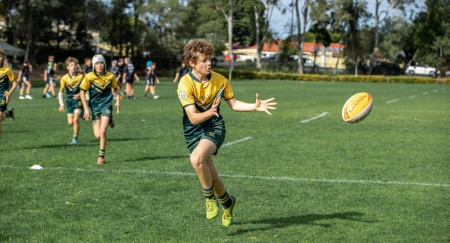 Please find within the 'AIC Rugby League Season Schedule – 2023' document below, all the important information pertaining to the up-coming AIC Rugby League season. This includes all trial dates and times, uniform requirements, coaches contact details, regular season schedules and much more.
Team Lists – are posted within the Parent Lounge and Student Cafe portals. Simply log in as normal to these portals. Select the 'Links' tab from the top tool bar. From the drop down menu, select the 'Team Lists & Weekly Schedule' tab to view the documents. These documents will be updated weekly.
Please go to the Locker Room section to view all game times and venues.
Any questions or concerns should be directed through the Villanova AIC Rugby League Co-ordinator:
Mr Blake McLauchlan
Email: bmclauchlan@vnc.qld.edu.au
Rugby league is offered to all students from Years 5 – 12 to trial to make a year level team. All games are played on Saturdays held throughout Term 3.
The AIC Association has at this early stage capped teams for each school to one team per year level from Years 5 – 10 and two open teams consisting of Year 11 and 12 students, if Colleges can fill the numbers required.
Teams offered – Year 5A, Year 6A, Year 7A, Year 8A, Year 9A, Year 10A and Opens (combination of Year 11 and 12 students).
As AIC Rugby League, AIC Basketball and AIC Tennis are all played on Saturdays, students must only choose one of these sports to play in Term 3. Those who wish to play AIC Rugby League must play AIC Rugby Union or AIC Football in Term 2 as a prerequisite.
AIC Rugby League trials will begin with coaches assessing players during the AIC Rugby Union season during training and on game day. Extra trial sessions will be put in place to accommodate the AIC Football players after the rugby and football season which will of course be more specific to Rugby League. We believe AIC Rugby League will be a very popular option within the Villanova College community.
In preparation of the season ahead, Villanova College has already met with Easts Rugby League Club. Our aim is to further our partnership with Easts and develop our AIC Rugby League program to a very high standard which will develop our students and attract those to our College community who play league at high level.