Dear Members of the Villanova College Family
Welcome to Catholic Education Week. The theme, Sharing our Journey, reminds each one of us of the incredible story of Catholic Education in Australia and Queensland, in particular. Catholic Education in Queensland is a story of 302 Catholic schools educating 146,000 students and employing over 18,500 teachers and staff.
Villanova College traces its humble beginnings back to February 1947 when then Archbishop of Brisbane, James Duhig invited the Augustinians to establish a school in Brisbane, "…where  a more classical education was to be in place with a curriculum that laid emphasis on literary studies as well as the cultural and finer things of life." (One Mind, One Heart – Villanova – Its Story and Traditions, 1998)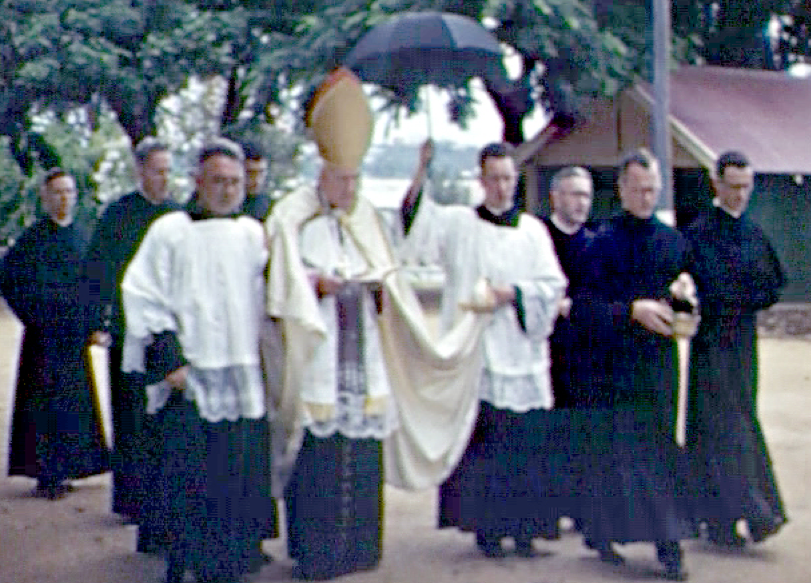 In February 1948, the College opened its doors for the first time to 40 boys and their families spread over Years 5, 6 and 7. With only the bare basics, the young Augustinian fathers set about educating the minds and hearts of their students.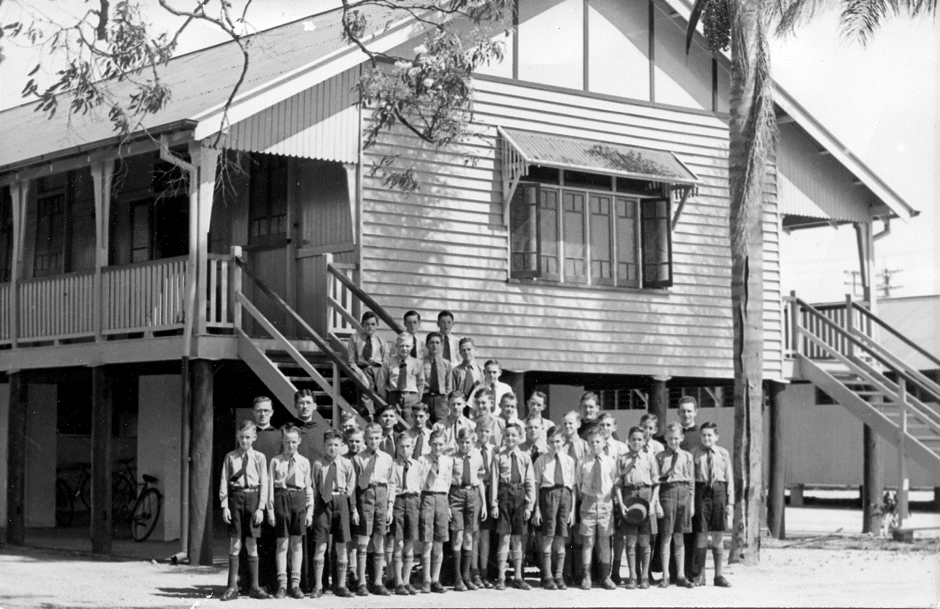 Today, we the teachers and staff of Villanova College, share the journey of Catholic Education with the many men and women who went before us forging a vibrant and engaging Catholic education system both here in Queensland and across Australia. We are challenged to honour the past, celebrate the present and embrace the future.
Augustinian Pedagogy
This week Mr Paul Mead, Mr Matt Levander, Mr Brett Morrissey and Mr Shawn Creamer are representing the College at the Augustinian Pedagogy Conference being held at Villanova University, Philadelphia, USA. The conference brings together educators from across the world involved in Augustinian education.
AIC Sports Review
A reminder to parents and students to contribute to the review of the AIC competition. This review closes very soon. Your input is crucial so if you have not already done so, I kindly request that you contribute to a brief survey by following this link: https://survey.its.uq.edu.au/Checkbox/aic.aspx
Parents and Friends
Congratulations to the Parents and Friends Association for a very successful Trivia Night last Saturday evening. The attendees enjoyed a great night of entertainment and fun. The competition to be crowned champion table was fierce. Thank you to Mr James Griffiths and his team for their work in organising the event.
Prayers
We continue to keep in our prayers all members of our community who are dealing with illness and suffering at this time. May the peace of our God be with you.
You have made us for yourself O Lord
And our hearts are restless until they rest in You
God bless
Mr Mark Stower, Principal