Dear Members of the Villanova College Family
Recently I had the privilege of working with our Year 12 students during the Year 12 Retreats. At this halfway mark of their final school year, these young men continue to be optimistic and hopeful for the future. Over the two days, the students were challenged to continue to be the "Light of Christ" in our world; through their actions each young man can make a difference.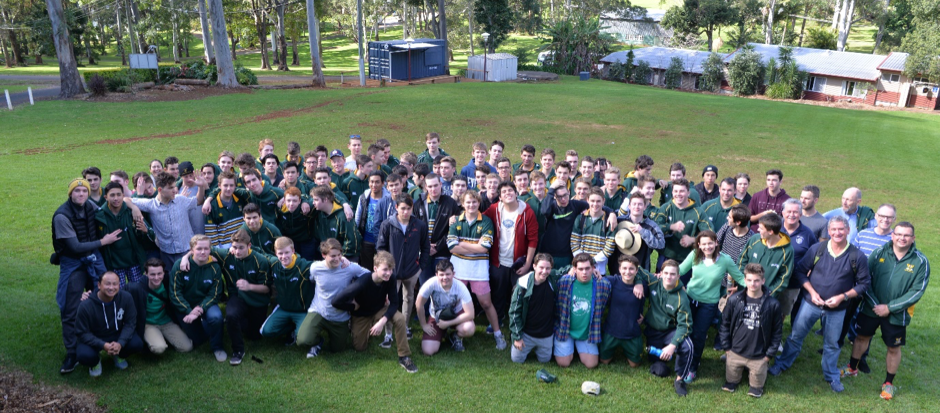 At this stage of the new semester, students should have settled back into the routine of school life. This routine involves getting out of bed on time, being organised for school and arriving on time. In the afternoon students must prioritise homework and study time and ensure tasks are completed to the best of their ability. As a routine, it must be repeated again and again until it becomes a habit. If your son is having difficulties settling back into a routine please contact their respective Year Co-ordinator or Head of School.
Congratulations to Harrison Rieck, Year 12, following the recent announcement that Harrison was one of 25 students across Australia to be awarded the Tuckwell Scholarship to the Australian National University (ANU) from 2018. This is a wonderful achievement for Harrison and is due recognition for his outstanding academic record and significant contribution to College life through his sporting and leadership endeavours.
The entrance into the Junior School from Fifth Avenue has displayed some movement in one retaining wall at the side of the steps over the holidays, probably due to tree roots. However, a section of the steps will be fenced off until an investigation is completed and remediation works are carried out. Students will still be able to use the stairs to enter and exit the Junior School.
Earlier this week all families received an email requesting their involvement in the review of the AIC Sporting Competition through the completion of an online survey. The survey can be found at the following link-: https://survey.its.uq.edu.au/Checkbox/aic.aspx and will only take four or so minutes to complete.  Your input will provide valuable feedback to the research team led by Professor Cliff Mallett from the University of Queensland.
The Year Eleven Semi-Formal was held last Friday evening and our young men displayed gentlemanly behaviour, conducting themselves in a mature manner as they hosted young women from a variety of Brisbane schools. These events provide opportunities for our young men to experience the social norms of an evening spent in the company of young women and friends.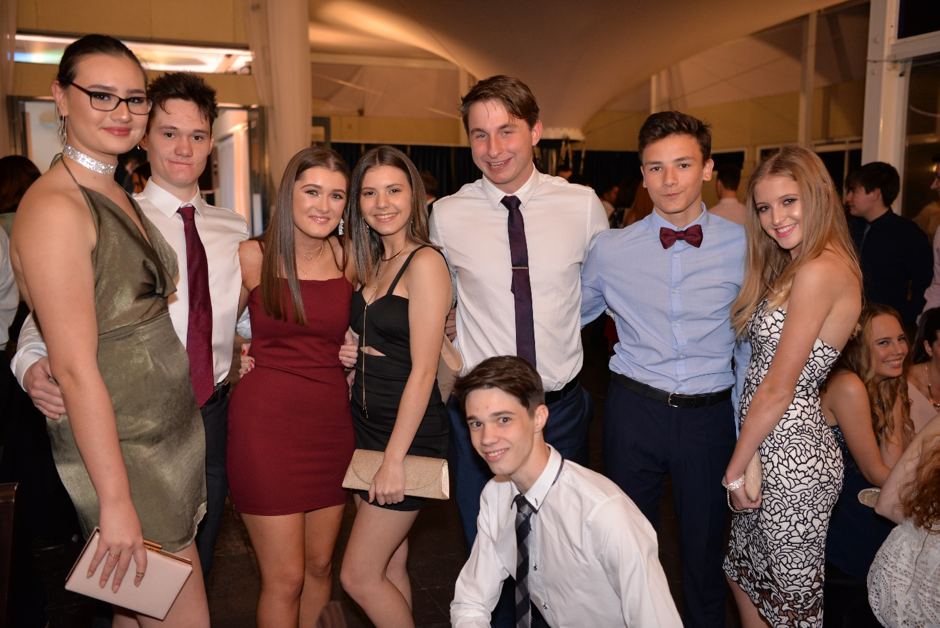 Please keep in your prayers Fr Joe Walsh OSA who has moved into permanent residential care at the Marycrest Retirement Centre. We also keep in our prayers, Mr Charlie Fisher who is recovering following further time in hospital last week.
You have made us for Yourself O Lord
And our hearts are restless until they rest in You.
God bless
Mr Mark Stower, Principal