Dear Members of the Villanova College Family
Sunday 29 July through until Saturday 4 August is Catholic Education Week. Catholic Education Week is a celebration of the work of so many women and men who play a key role in Catholic education. The theme for 2018, "Discovering New Horizons" is taken from an address delivered by Pope Francis to young people at the 2016 World Youth Day Mass. The Holy Father challenged those present to 'open new horizons' to share the Good News. It was an invitation to move outwards to the margins where those most in need are often found.
In recent times the Catholic Church has experienced some negative press through the Royal Commission. It is important to also recognise the many activities of the Catholic Church that help so many including, health care, aged care and outreach agencies including the St Vincent de Paul Society. Catholic Education in Australia is another example of the great work of the Catholic Church and this week we celebrate the role Villanova College plays in Catholic education.
As part of the celebration of Catholic Education Week our Year 5 students have been visiting our neighbouring Catholic Primary schools to read and interact with the Prep and Year one students. The interaction between the students has been fantastic and our Year 5 students have been excellent "big brothers" for the younger students.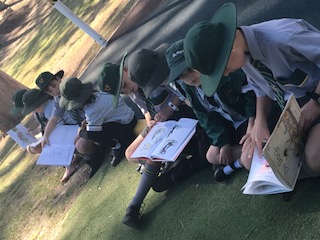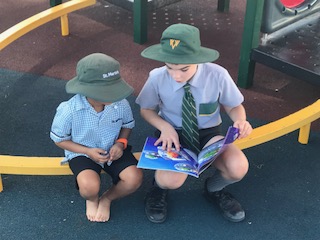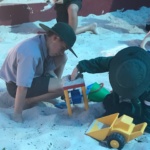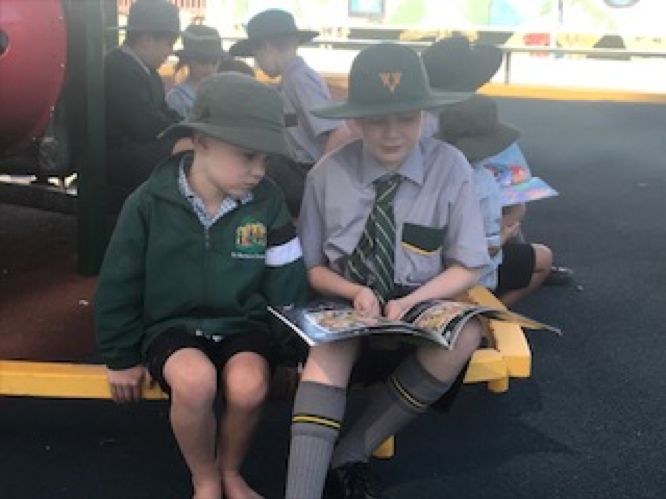 70th Anniversary Villa Ball
The room was decorated beautifully, and the ladies and gentlemen were exquisite in their attire. The Villa Ball was a wonderful celebration of our community as members of the parent body came together to enjoy an evening of great food, entertainment and dancing.  The music was so good I believe Mr Levander and Mr Bremner both cut some amazing moves on the dance floor. Special thanks to Mrs Nicole Binney and Mrs Jilane Anderson and their committee for the organisation of a great event. I also thank the Parents and Friends Association for their support of this event.
Academic Assembly
Last Friday the College community came together to celebrate the academic results from Semester One. Many students were recognised for their outstanding achievements over the past six months. A large audience of parents and extended family members were in attendance and I made the point that the presence of so many family members gives a real boost to our staff knowing the strong partnership between home and the College so essential to the success of our educational endeavours is firmly cemented.
AIC Cross Country
Next week our Cross Country team will compete in the 2018 AIC Championship. Over the last three months I have watched the team training in the early morning during each week in preparation for the event. I know our runners have prepared well for the competition and we wish them every success on the day.
You have made us for Yourself O Lord,
And our hearts are restless until they rest with You.
God bless
Mr Mark Stower, College Principal