Welcome back to Term Two. I hope all our families had an opportunity to enjoy the stunning weather over the Easter break. The Easter season is a time of new beginnings and one of hope. Jesus Christ has Risen.
The Gospel reading this Sunday tells of the appearance of Jesus to the disciples who were confused and frightened following the events of the past week. Thomas doubted the account of the disciples and boldly stated, "Unless I can see the holes that the nails made in the hands and can put my fingers into the holes they made, and unless I can put my hand into his side, I refuse to believe."  John 20: 25-26
Blessed are those who have not seen and yet believe.
HOLIDAY EXPERIENCES
During the holidays a number of sporting tours and the Augustinian Schools Exchange were conducted. From all reports the students and accompanying staff enjoyed the opportunity to experience rugby in New Zealand, football in Japan and to spend time with the students and staff at St Rita's, Chicago in the United States.  Thank you to all involved for providing these opportunities to our students.
ANZAC DAY
This Friday the College community will gather for a special ANZAC Day Liturgy.  We keep in our prayers the men and women who served and continue to serve in the Armed Forces. Villanova College has once again been invited to participate in the ANZAC Day March leaving at 7.45am from the corner of Old Cleveland Road and Baragoola Street and marching down to the Coorparoo RSL for the service commencing at 8.30am. Students have been asked to wear their College academic uniform with hats and gather in Baragoola Street under the Villanova College banner at 7.30am on Tuesday morning, 25 April.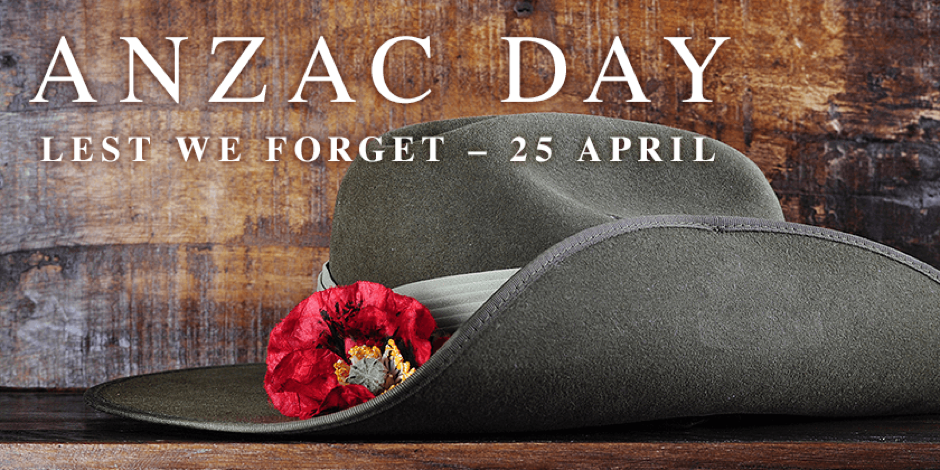 PARENT-TEACHER CONFERENCES
Parent-Teacher Conferences will be held in Goold Hall next Monday 24 April, commencing at 9.00am. Students are most welcome to attend the conferences and I encourage families to bring their son along to hear first-hand how the first ten weeks of this academic year have progressed and to set goals for the upcoming ten weeks of this term. We ask all students attending to wear their school uniform.
PRAYERS
We keep in our thoughts and prayers the families of Mr Pat Zietsch, Ms Sally Byron, Mr Mark Zietsch and Henry Zietsch (Year 7) following the death of their mother, mother-in-law and grandmother, Gwenda Merle Zietsch last week.
May her soul and the souls of all the faithful departed rest in peace, Amen
God bless
Mr Mark Stower, Principal