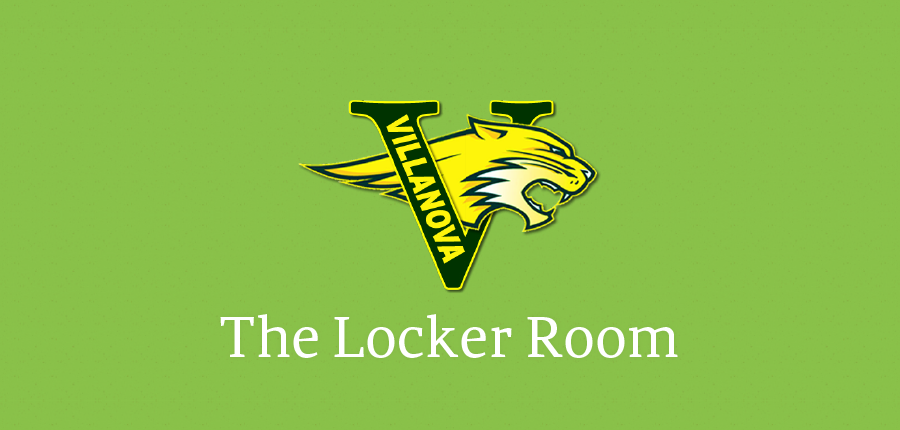 The Locker Room – Latest Sports Information
Term 2 Rugby, Football & Chess Training
Year 7-12 rugby & 1st & 2nds football commences on Tuesday 23rd April, this is the day of parent/teacher interviews. All players must find their own way to and from Villa Park for training that day, training commences at 4.00pm and concludes at 5.15pm. No bus transportation will be offered on this day. All other training will commence on Wednesday 24th April as per 'Term 2 Training Schedule' found in the AIC Rugby, AIC Football and AIC Chess section.
A full round of AIC rugby and football trials will be held v St Patrick's College on Saturday 27th April. Please go to the 'Weekly Fixture' section to view all details.
Please go to the AIC Rugby or AIC Football sections to view the trial information for the up-coming footy season.
Information regarding the AIC Cross Country season including the season schedule, training times are now posted in the AIC Cross Country section. Year 7-12 training and Year 5&6 training has commenced already.