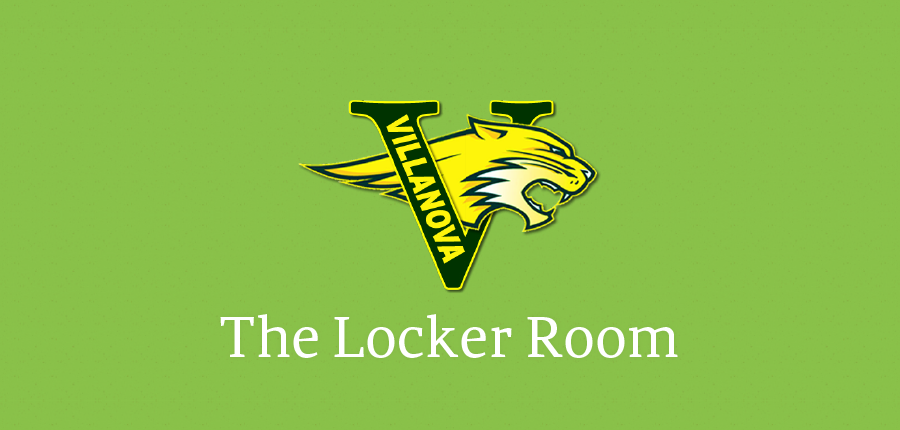 ALL CRICKET AND AFL GAMES ARE CANCELLED THIS SATURDAY!!!!!
Cricket photos will be taken for all teams playing at Villa Park this weekend. The schedule is found in the AIC Cricket section.
Please go to the AIC Rugby and AIC Football section to view some preliminary information regarding the rugby and football trials. Note the days for training have changed this year!!!
Please go to the AIC Chess section to view information regarding the AIC Chess season and the Villanova Chess Club.
Students wishing to participate in AIC Rugby, AIC Football, AIC Chess and AIC Cross Country are asked to complete the Trimester 1 Sign-on form and return it to the Sports Office by Friday 23rd Feb – 2018 Sport Sign On Form – Term 2
The Sports Office is looking to cement rugby and football coaching allocations for the season. If you are interested and able to assist the College by coaching or refereeing games throughout the season please complete the '2018 Coaching, Managing and Officiating Nomination Form' and return to the Sport Office asap – Villanova Coaching, Managing, Officiating Nomination Form – 2018
Round 4 of the AIC Volleyball and AIC Cricket season will be played v Padua College and Round 4 of the AIC AFL season will be played v Marist College Ashgrove this Saturday 24th Feb. Please go the respective AIC AFL, AIC Volleyball or AIC Cricket sections to view team lists. A complete schedule of the games for each week will be posted by Wednesday in the Weekly Fixture section.
The fourth swim meet for the season will be held at Langlands Pool this Friday 23rd Feb (not at Iona College). Parents are required to collect their son/s at 4.30pm from Langlands Pool. Parents are welcome to come along and time keep. Please go to the AIC Swimming section to view all details regarding the AIC Swim season as well as the schedule for the weekly swim meets.
All team lists, coaches list, training schedules and by-laws are posted in the respective AIC Cricket, AIC Volleyball and AIC AFL section. Please check this section weekly as team lists can and do change.
Please go to the Weekly Fixture section to view all specific game times and venues for each week throughout the year.