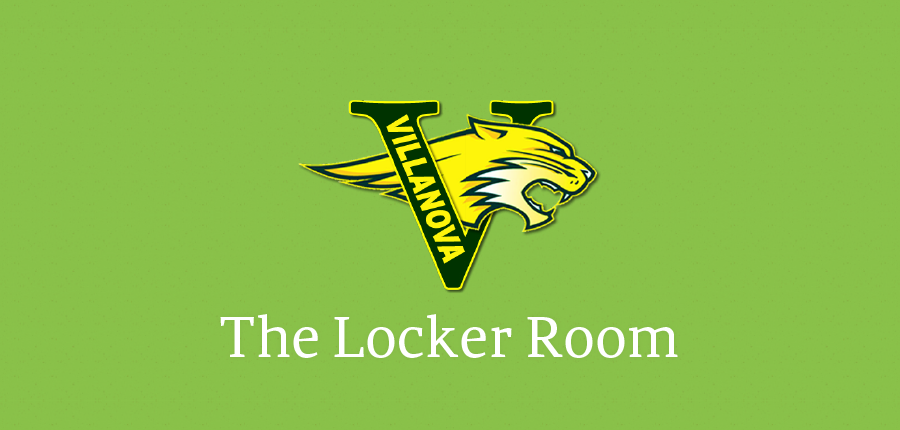 The Locker Room – Latest Sports Information
The Locker Room 23 January 2018
Please go to the 'Weekly Fixture' section to view all game times and venues for each week.
AIC Basketball trials will conclude this week. The AIC Tennis trials will conclude next week. The complete season schedule for the AIC Basketball and Tennis season is now posted in the respective AIC Basketball and AIC Tennis sections. This includes all information including the trial dates/times, training times, uniforms, schedules, coaches contacts and much much more.
The Villanova Tennis Championships will be played at the Morningside Tennis Centre this Saturday 23rd June. All players from Year 5-12 who have registered for the Tennis Championship are to arrive at the MTC courts at 7.30am. All rules and draws will be explained then. All players will play a number of round robin matches before progressing to the finals.
AIC Basketball clinics are scheduled for this Saturday 23rd June for all A&B squads only. The timings of the clinics are found in the 'AIC Basketball Season Schedule' posted in the AIC Basketball section.
All Information regarding the AIC Cross Country season is found in the AIC Cross Country section. All interested students are invited to participate. Simply turn up to the training sessions to register your interest.