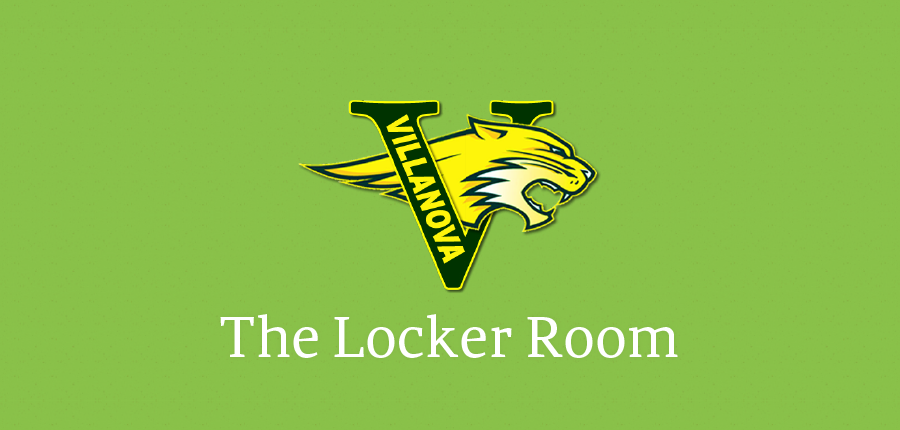 Many thanks to all the boys and parents who have answered the call and supported the College by joining the Cross Country squad. The response from the letter sent out to parents of those boys who we have targeted as our better runners has been very positive. It's easy to say no, it requires hard work and effort to say yes. Many thanks to those who said – 'yes'. Only 3 weeks to go, good luck to all!
The first of three AIC Cross Country meets will be held at Limestone Park this Saturday 22nd July. All Year 5&6 runners are required to find their own way to the venue. A bus will transport all Year 7-12 runners to and from the venue. The bus will depart Villanova College at 1.00pm and should return at approximately 4.30/45pm. A full schedule is found in the AIC Cross Country section.
Please go to the AIC Track & Field section to view information regarding the up-coming Track and Field season. Training will begin in Week 7 (the week after Ekka week). Boys who are keen to join must sign up to compete in a championship event at our own Inter-house Track & Field carnival held on Thursday 17th August at Villa Park. Sign-on sheets are available at the Sports Office.
Round 1 of AIC Basketball and Tennis will be played v St Patrick's College this Friday 21st and Saturday 22nd July.  Please go to the Weekly Fixture section to view all details.
Please go to the AIC Basketball and AIC Tennis sections to view the weekly team lists and the complete season schedules for both sports which includes training schedules, coaches contact details, important dates, game times and much more.
Please go to the AIC Cross Country section to view the season schedule.
The Ben Mowen and Andrew Slack Squads for the 2017/18 season is now posted in the AIC Rugby section.